Sunday, January 27, 2008
Tehri & Dayara Bugyal, January 2008
Day 3 : Chaam - Old Tehri - Noida
We started the next morning, asked directions for the road that branches off the highway for old Tehri. Once into the road, we stopped frequently for photographs as was the plan.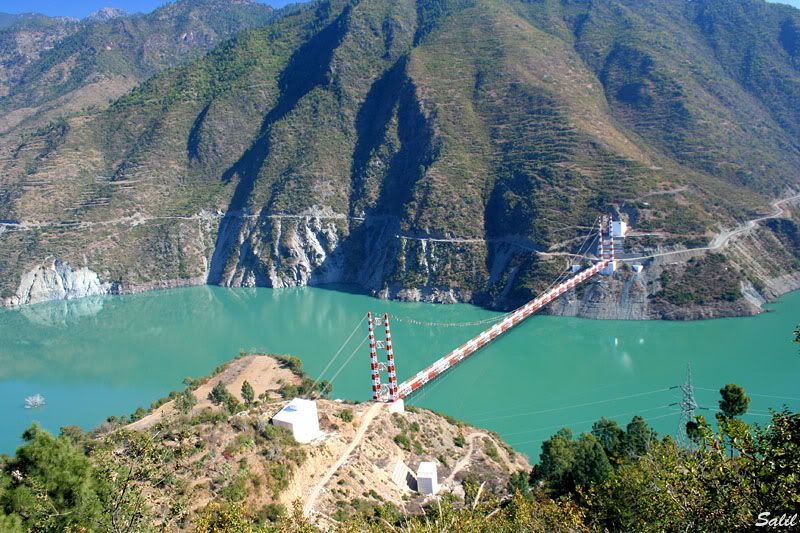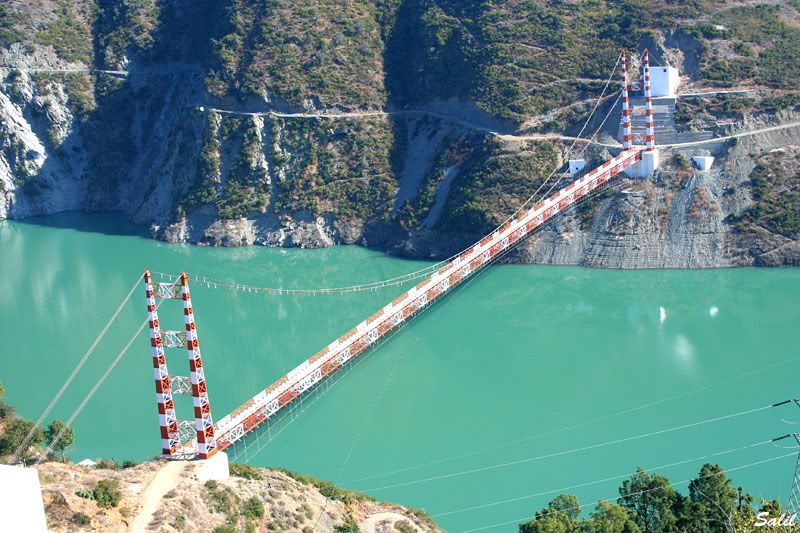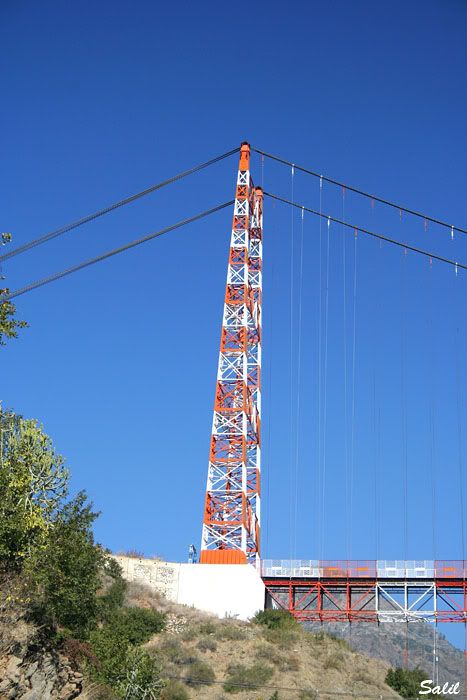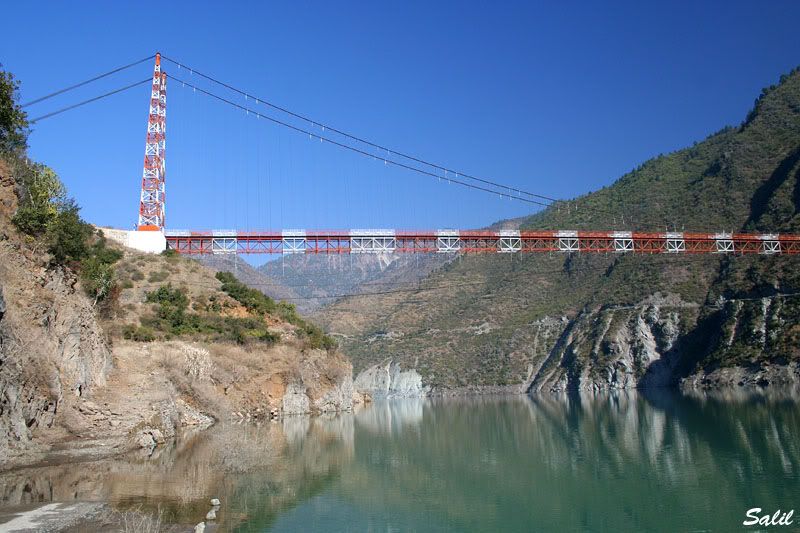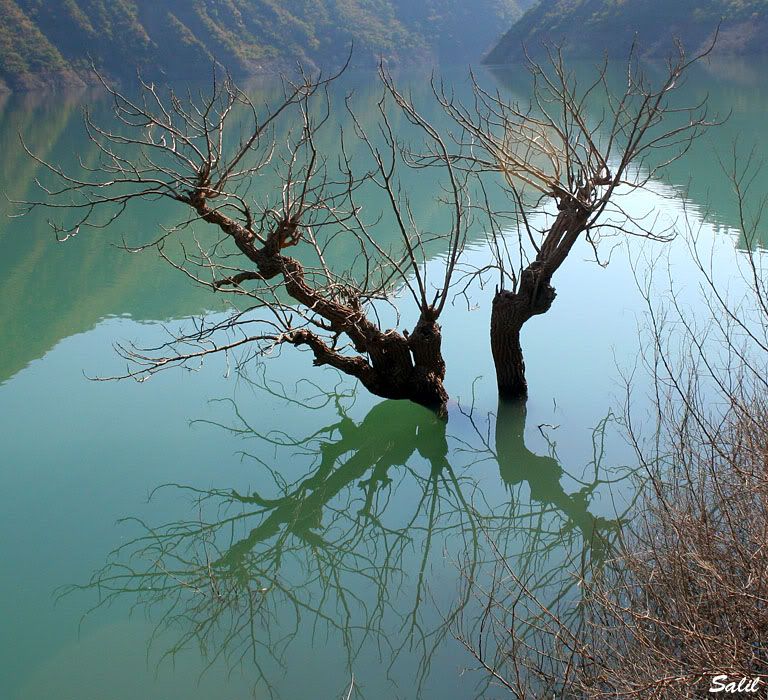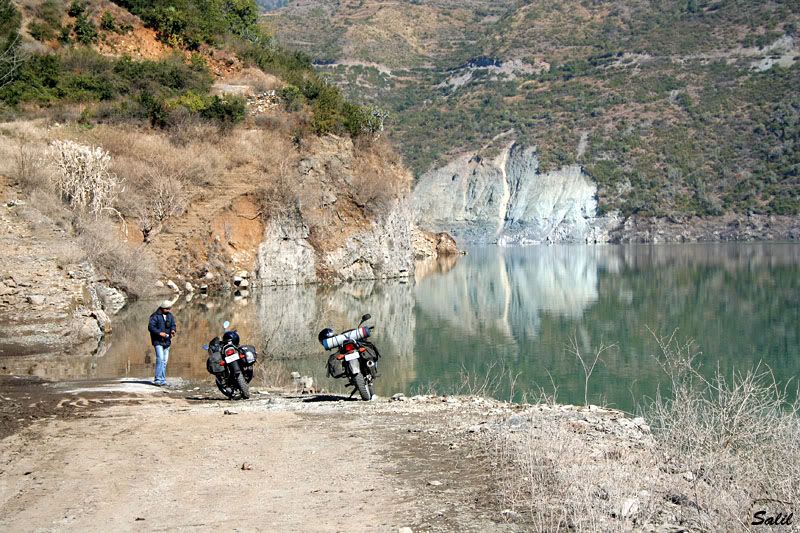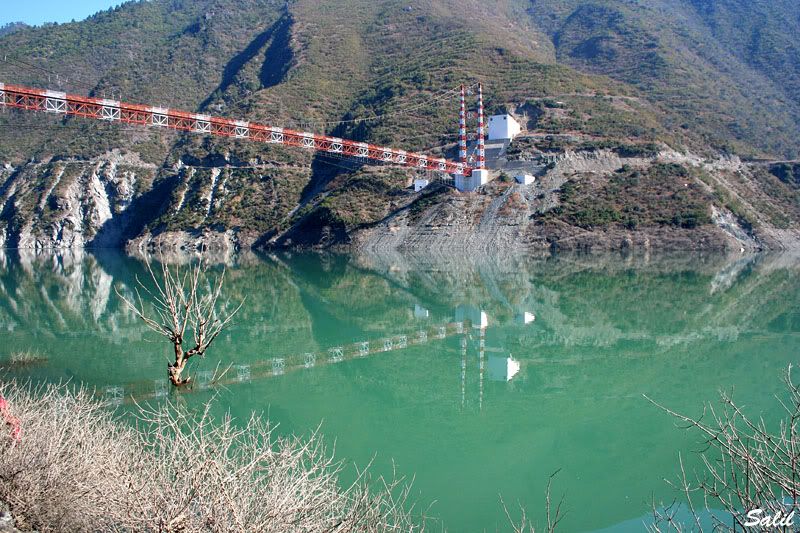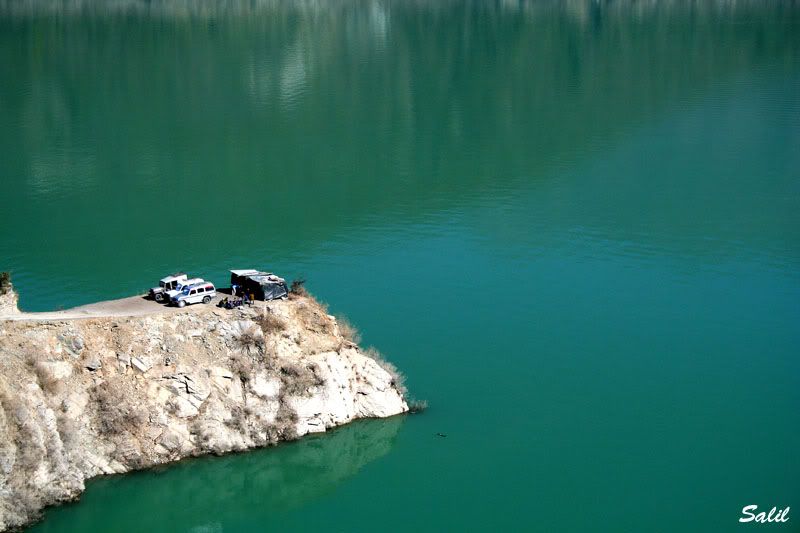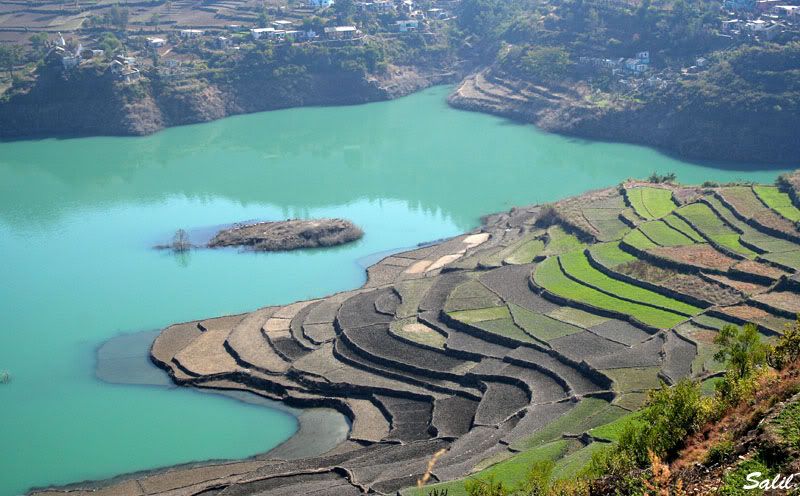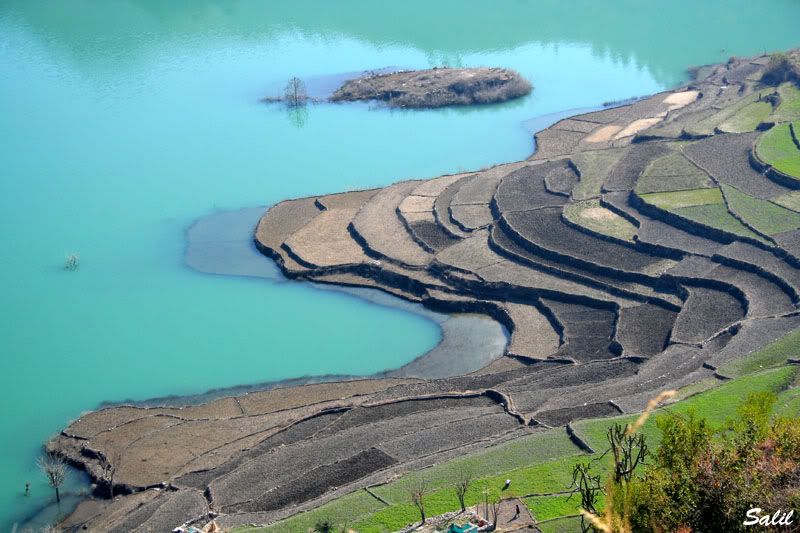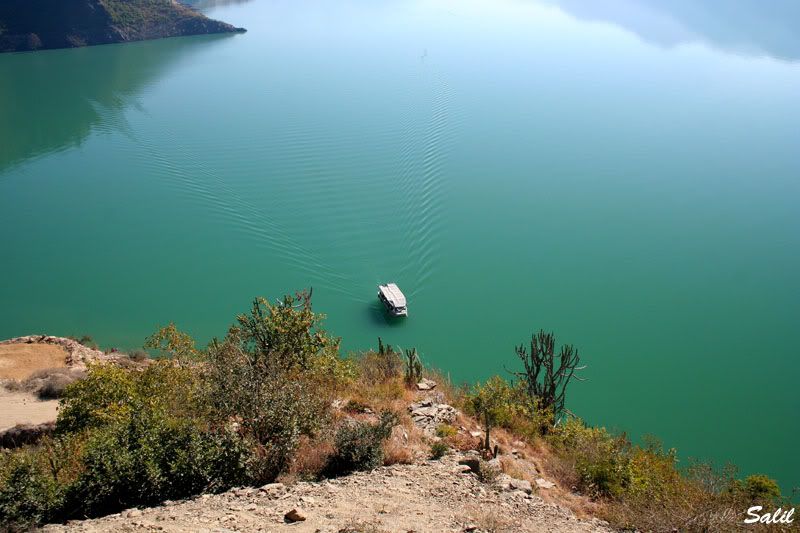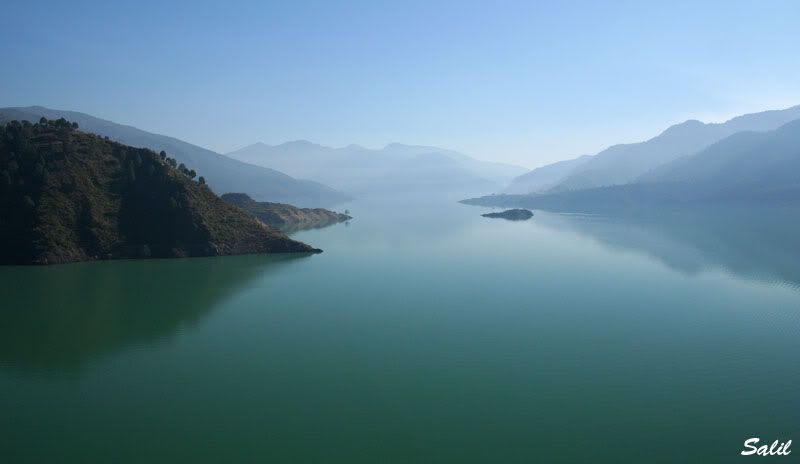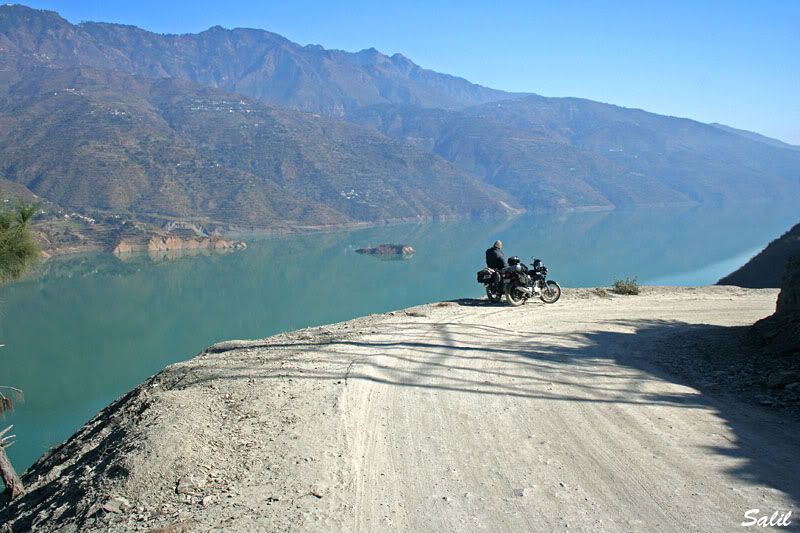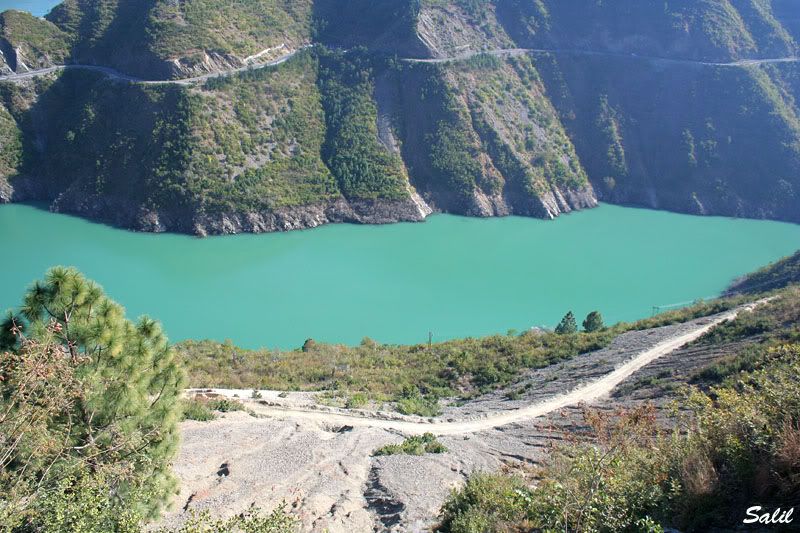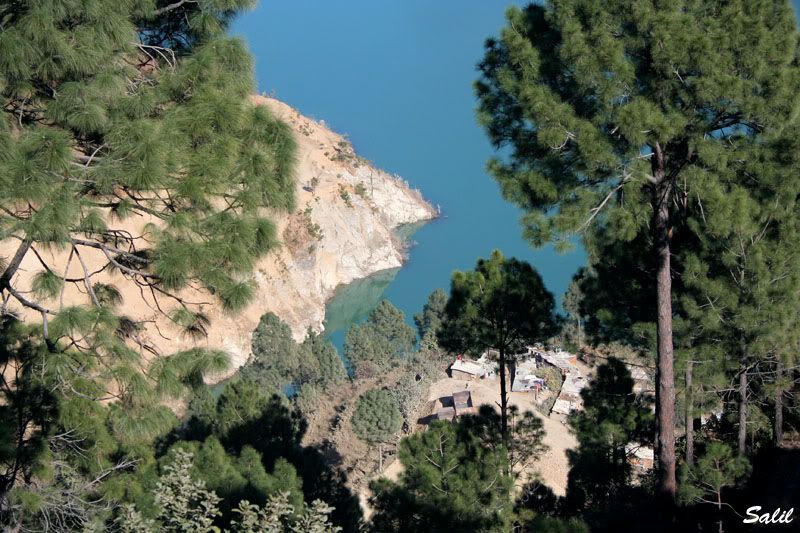 ---
Day 1 : Noida to Nalupani
Day 2 : Nalupani - Dayara Bugyal - Chaam
Day 3 : Chaam - Old Tehri - Noida
Comments:
Absolutely amazing photos! Love the snaps of the stepped fields and the water... heaven! The suspension bridge photos are quite amazing too!
Very well composed. Live to ride! :)
Besides your well drafted ride stories your photoskills are amazing. Keep up the good work and all the best for life- Atanu Bora
hi sahil.......
as we r planning a trip to munshiyari...i came across your photos....very nice and which camera you use???your photos r worth publishing in national geographic
magazine...
Post a Comment
<< Home