Wednesday, August 06, 2008
A small drive in the rains - Photolog
The drive started with a wait for gas at this CNG station in Sarita Vihar: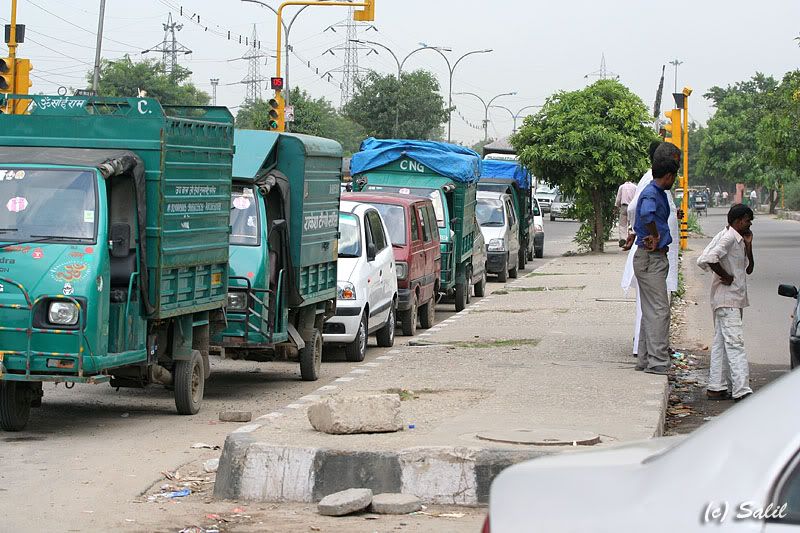 Even as we waited, I found something to click: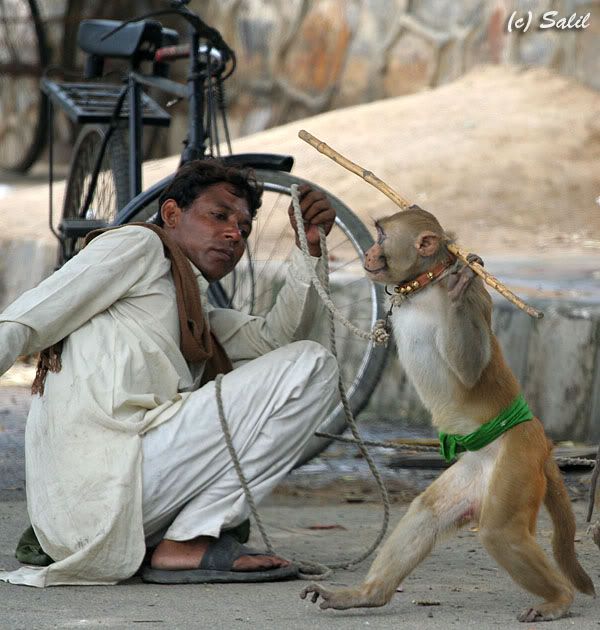 After some driving around Ghaziabad, and turning left from the highway, we reached this place, along the Upper Ganga canal.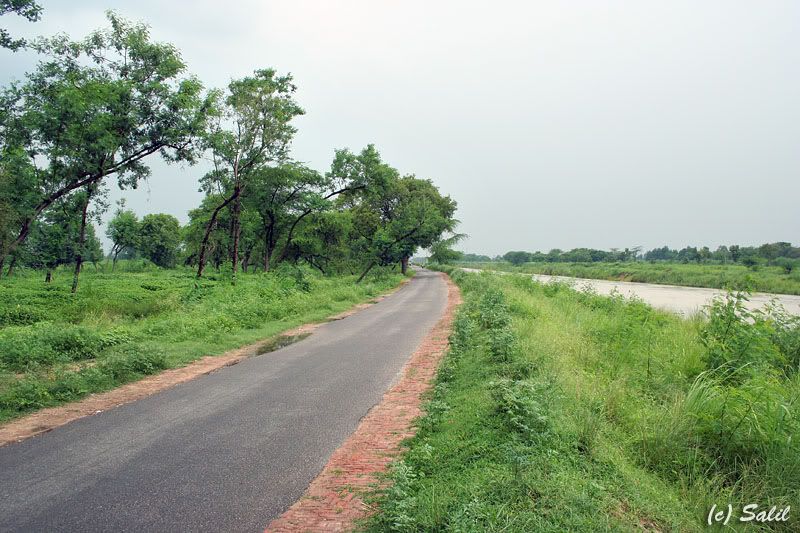 Thanks to the rains, the greenery was soothing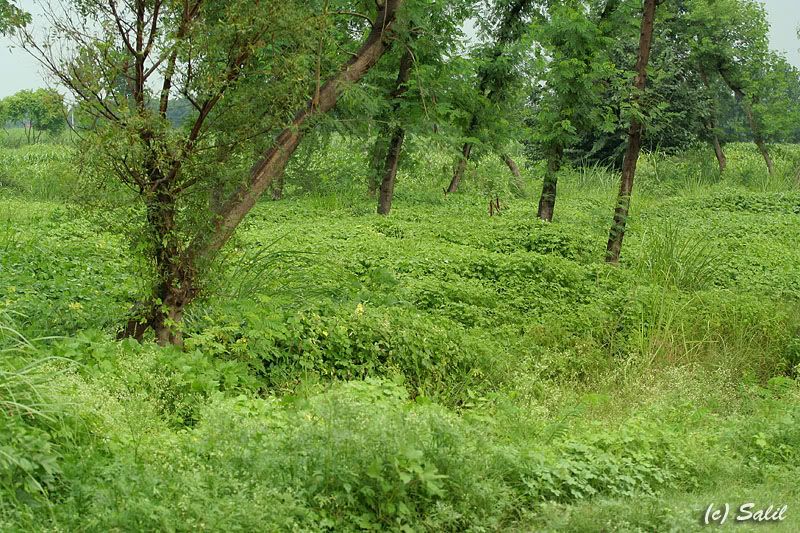 And we just kept clicking...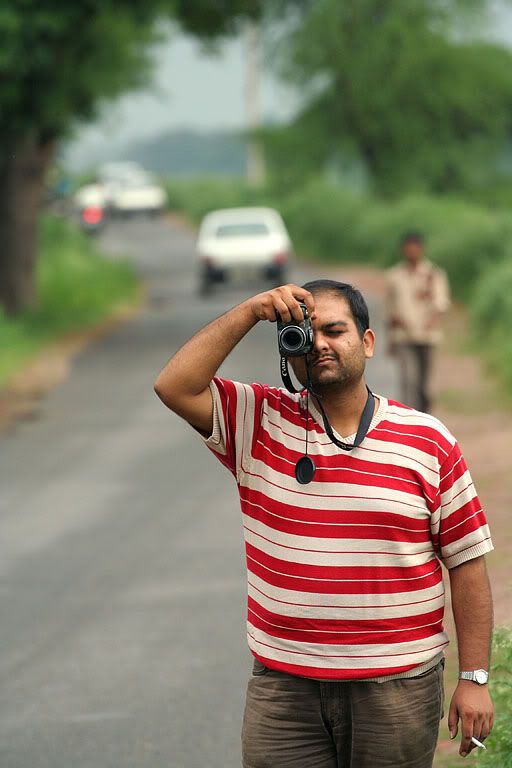 We passed by a few villages every now and then, and stopped at a few. Some village scenes...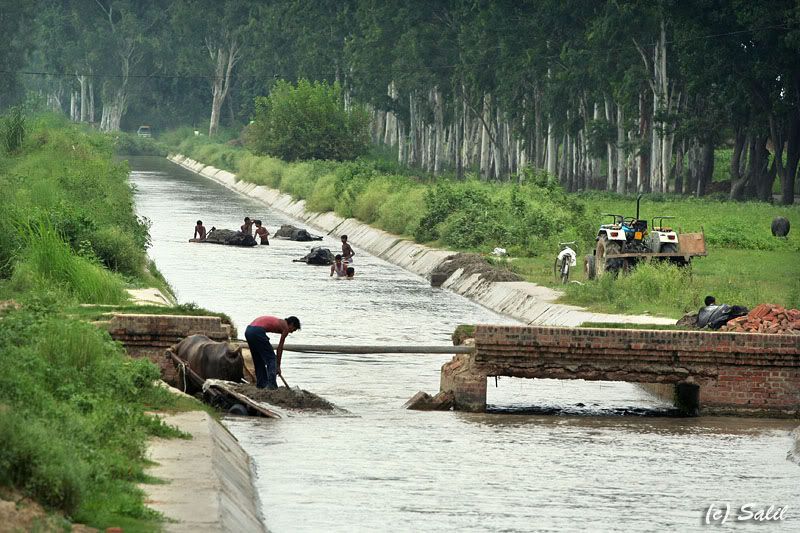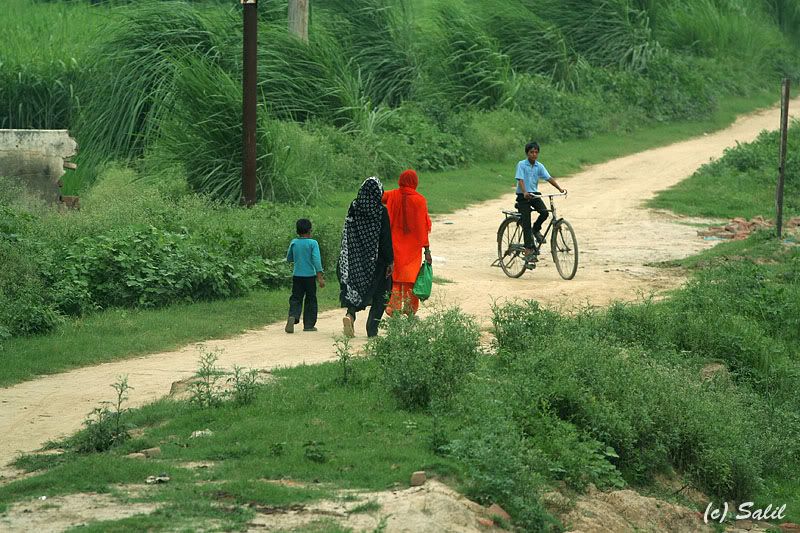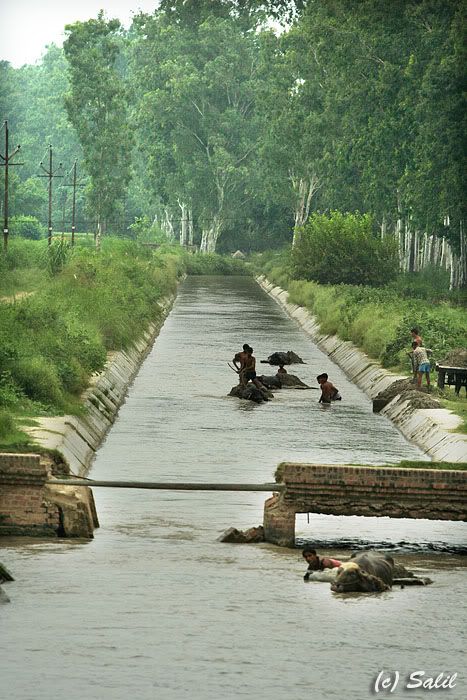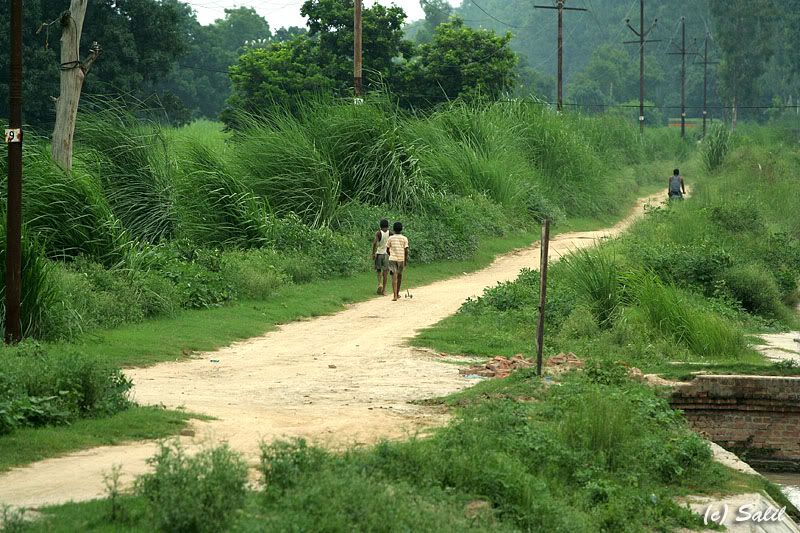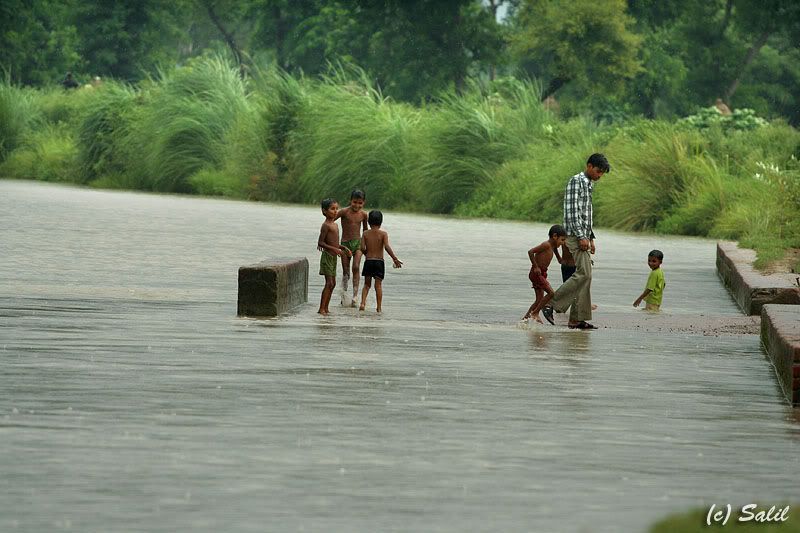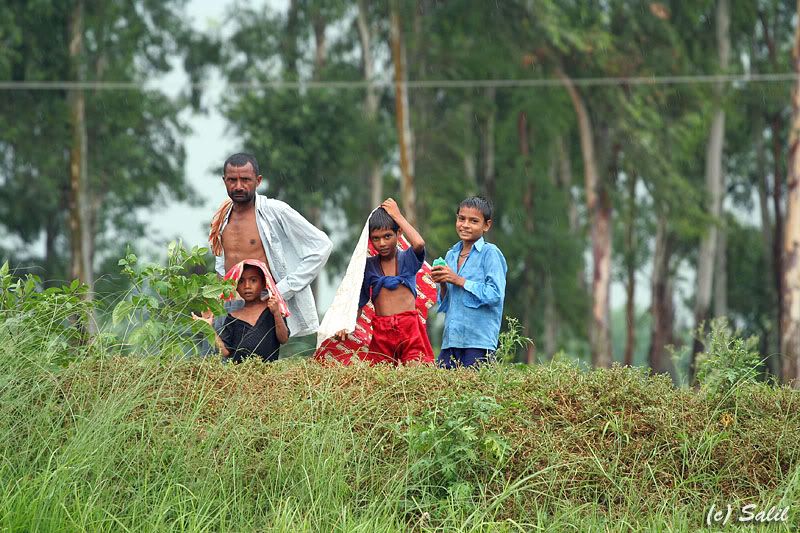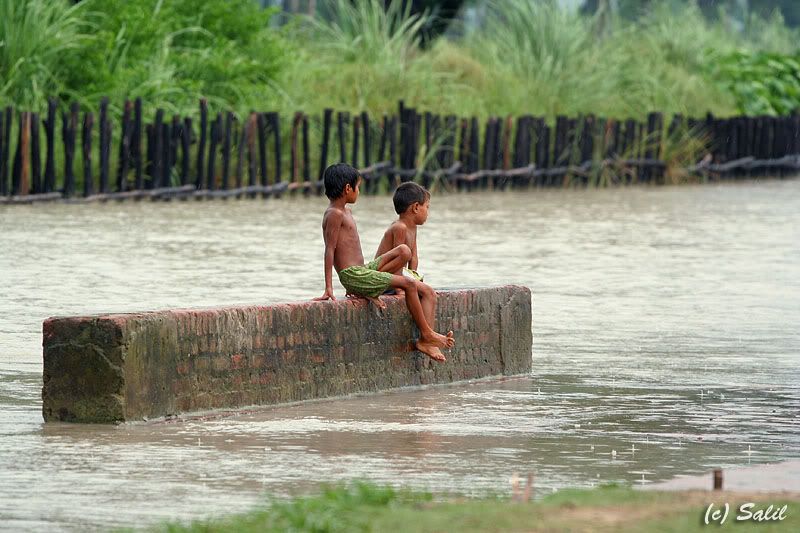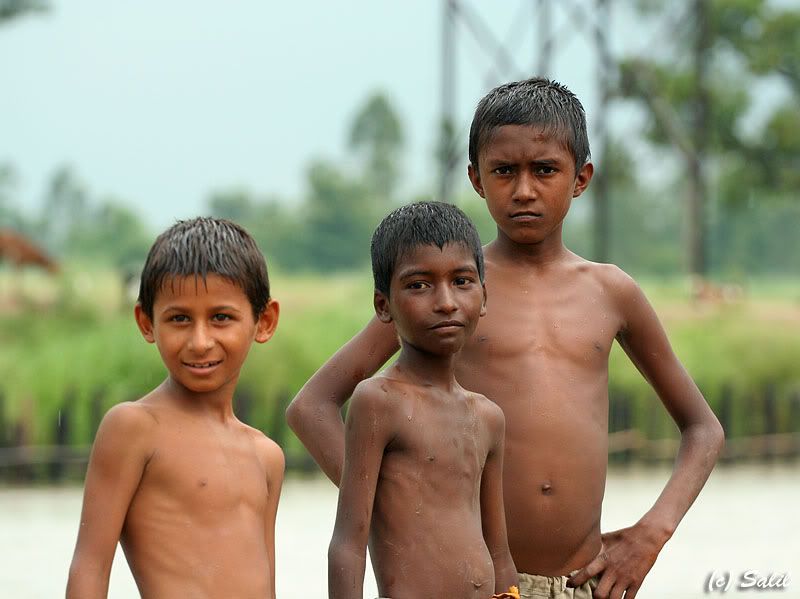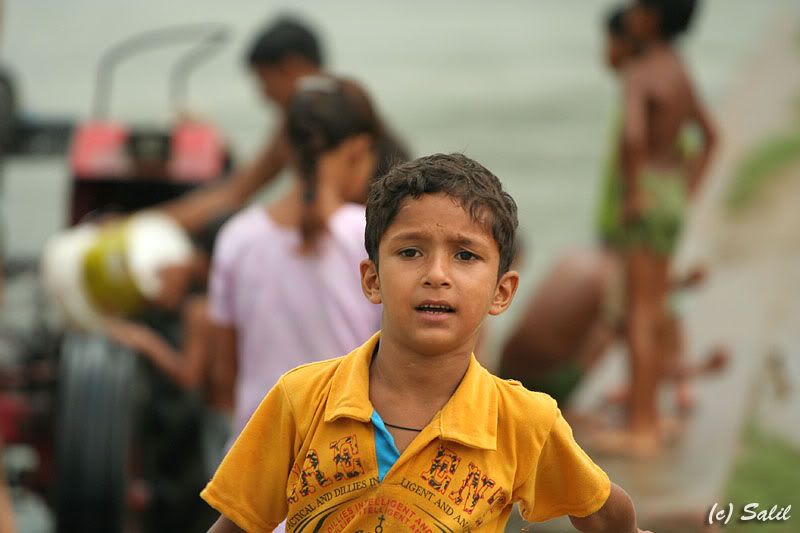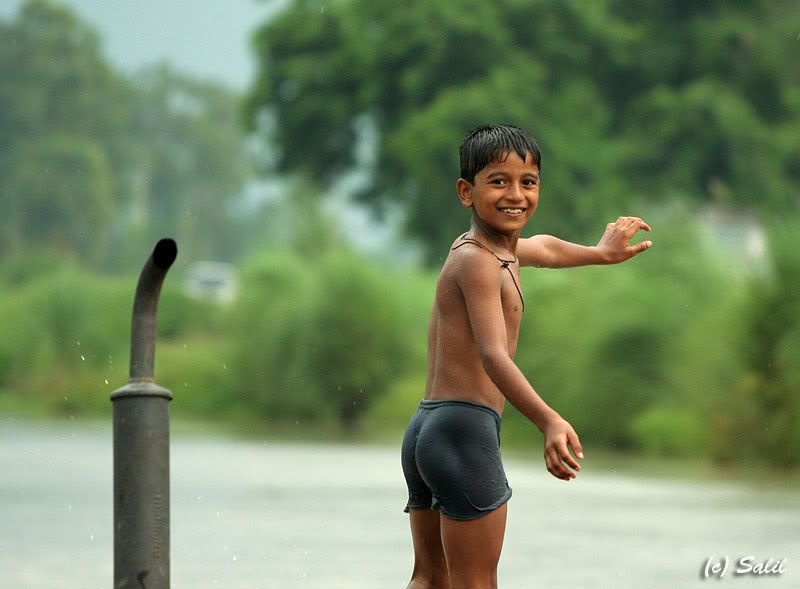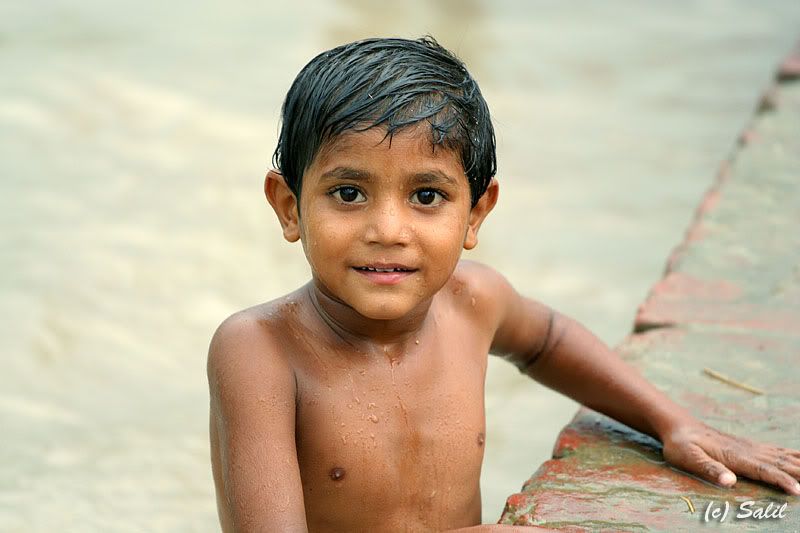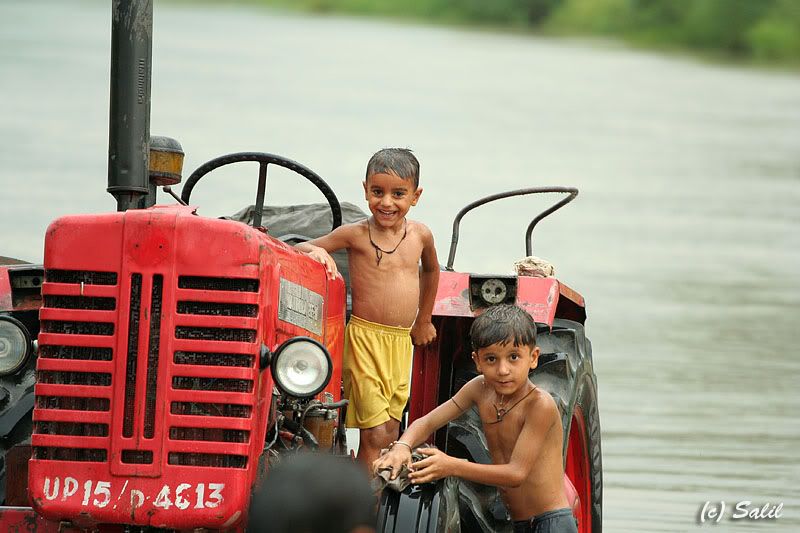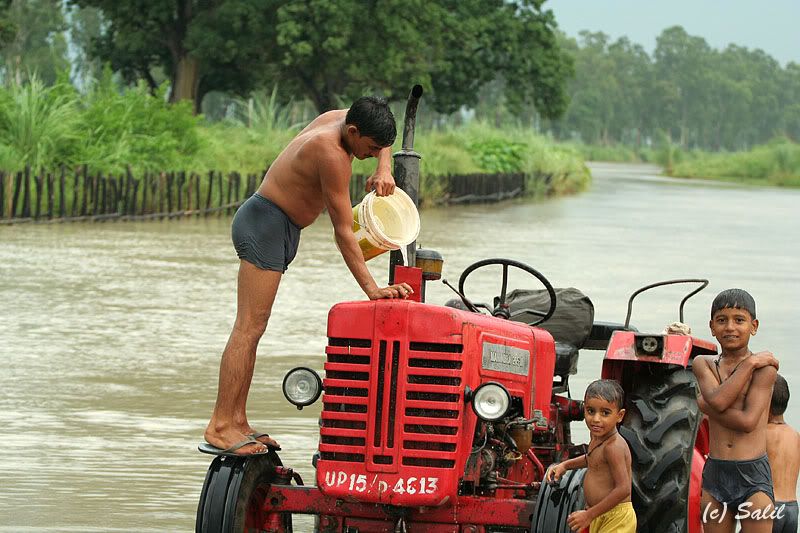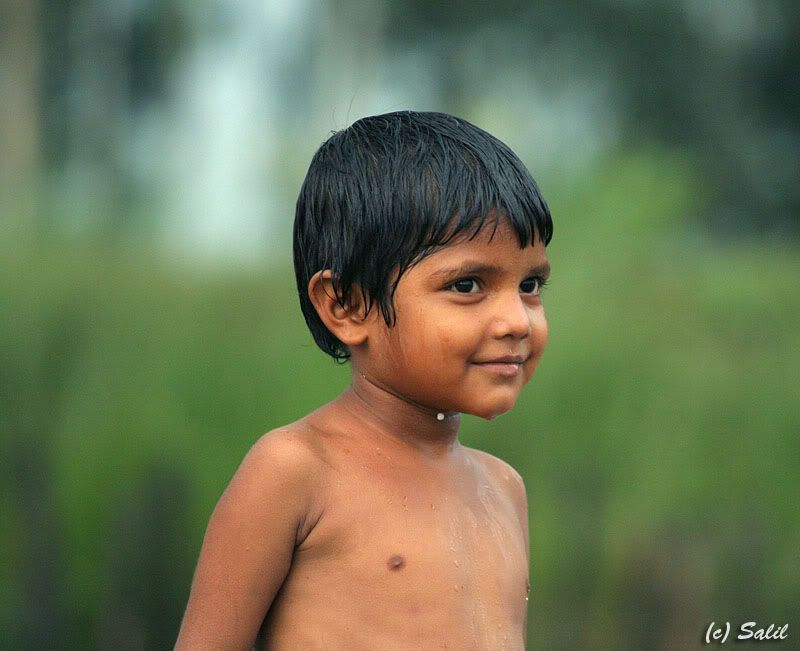 Salil