Sunday, July 27, 2008
Pondicherry and around
27th July, 2008.
This is my first real 'trip' down south. Put a weekend to good use while in Chennai on some office work. Met up with an old friend, and took an evening bus to Pondicherry. Next morning, we hired a motorcycle (Pulsar 150 V2), and roamed around Pondicherry and
Auroville
. Didn't carry my SLR. All pics were shot from my faithful 4 Mp Kodak P&S.
Some photos from the day ride...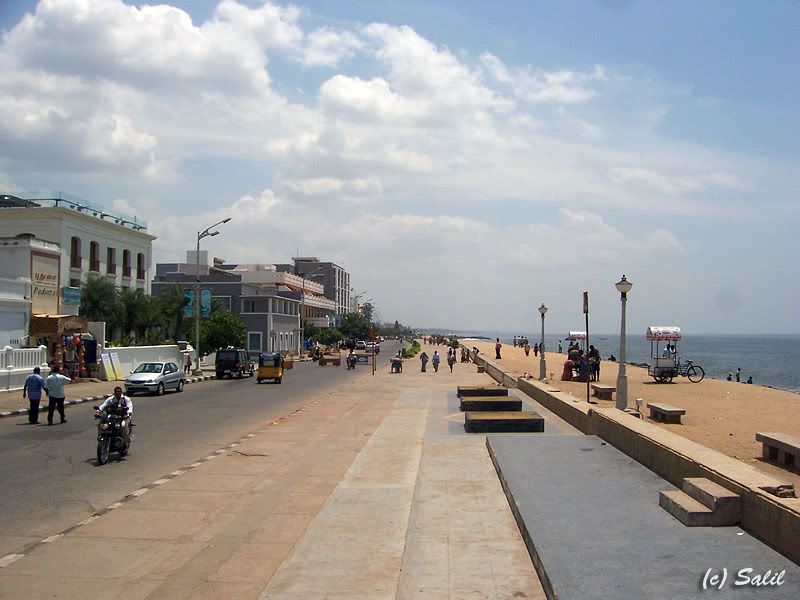 Pondicherry sea front.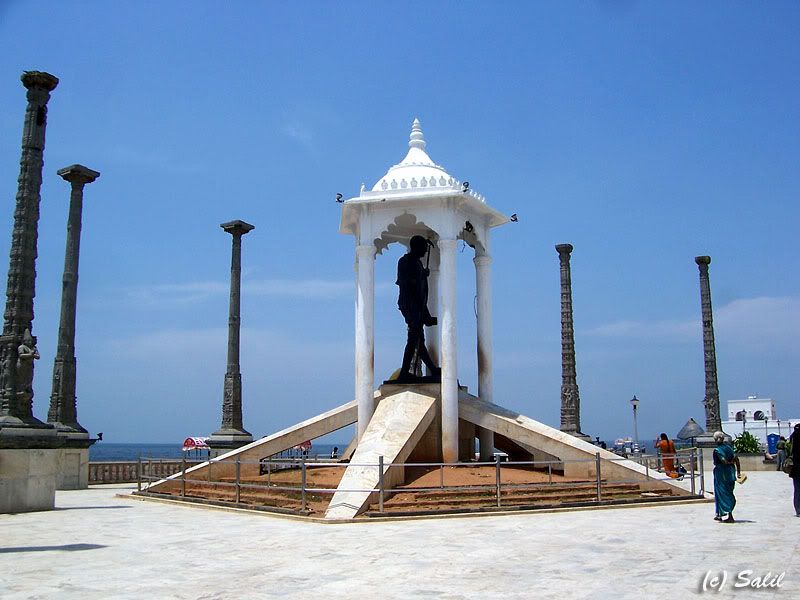 Gandhi Memorial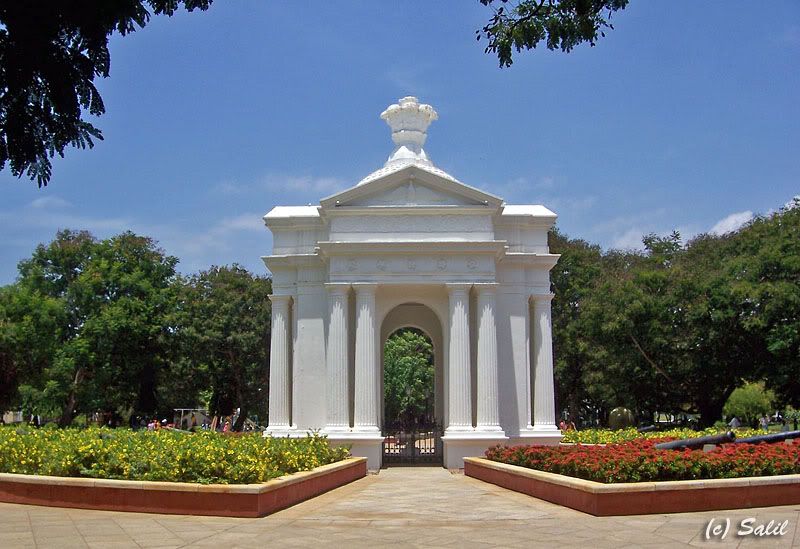 A war memorial inside a garden in the old French town.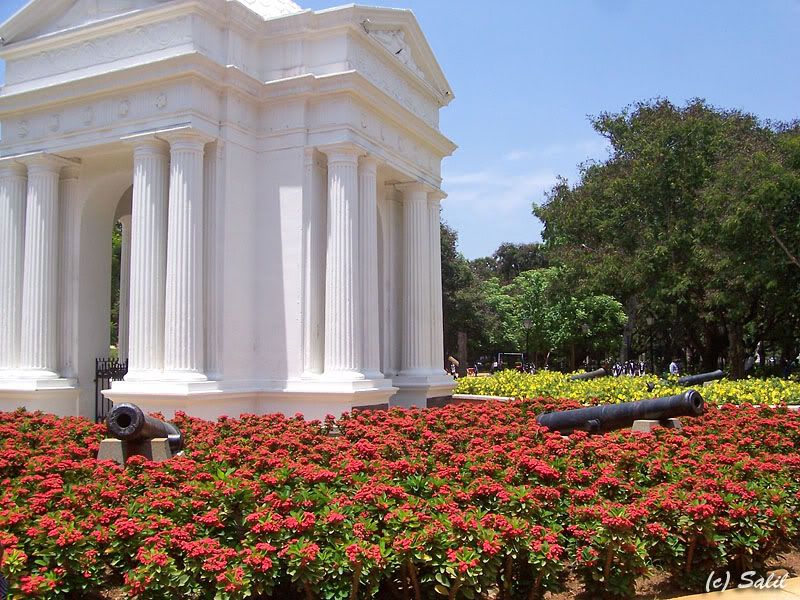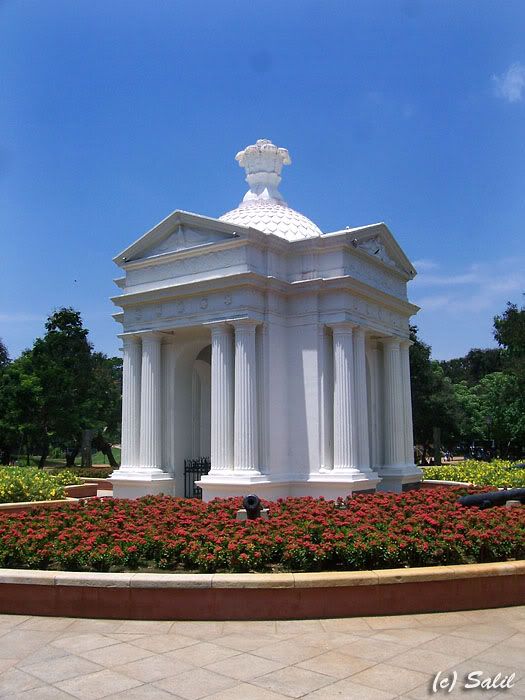 Inside the same garden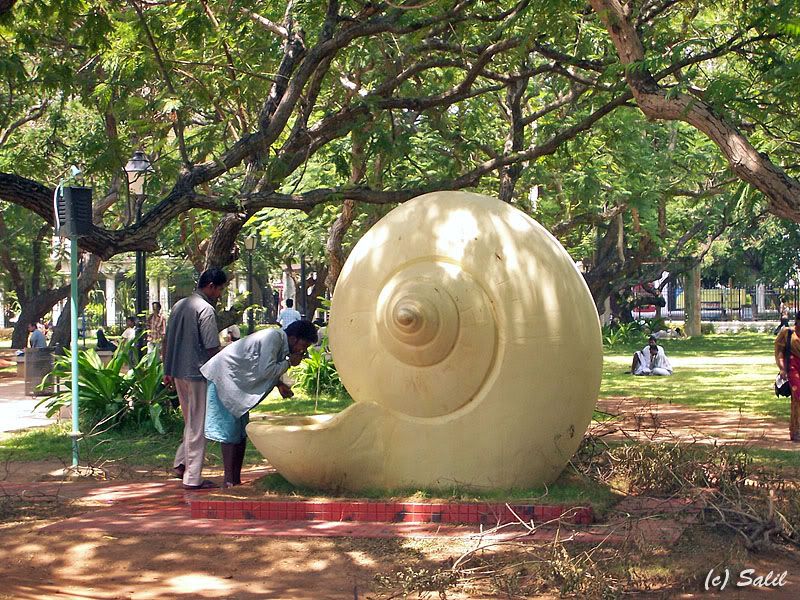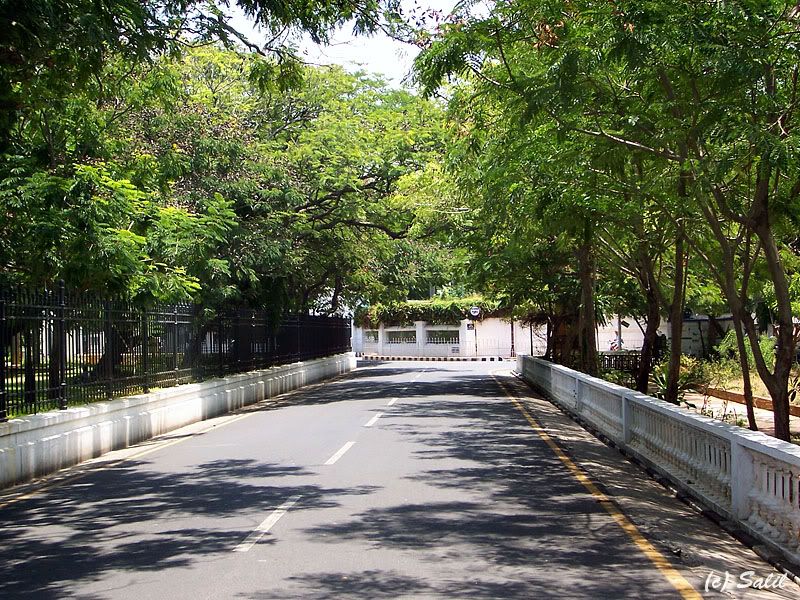 Inside Pondicherry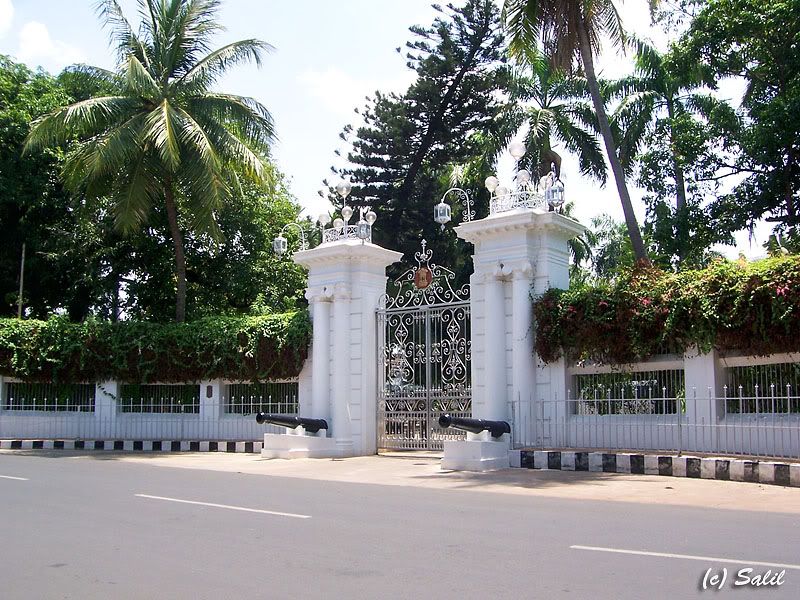 Vidhan Sabha, Pondicerry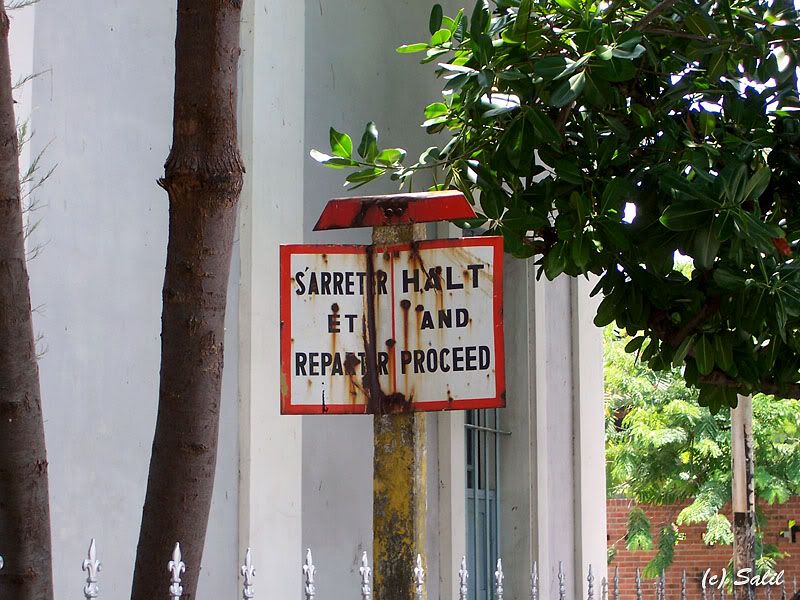 A sign board from a bygone era
Central Secretariat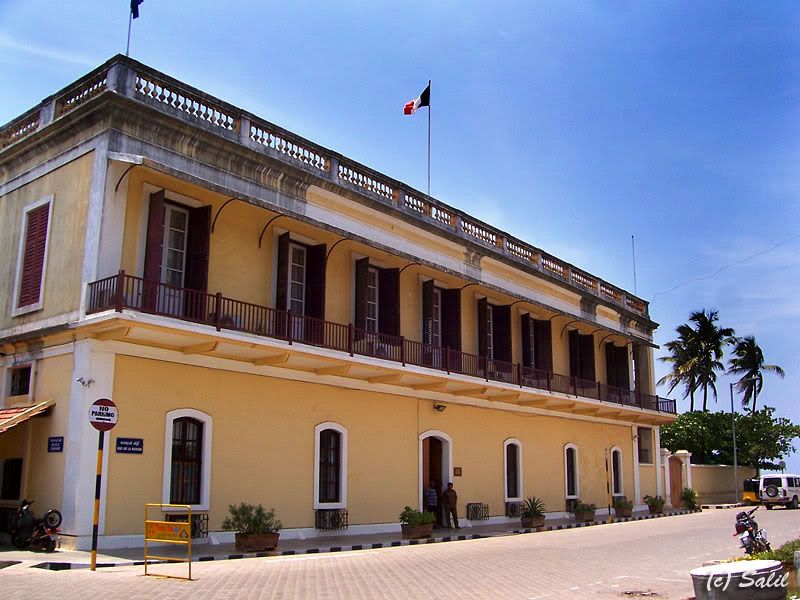 Old French buildings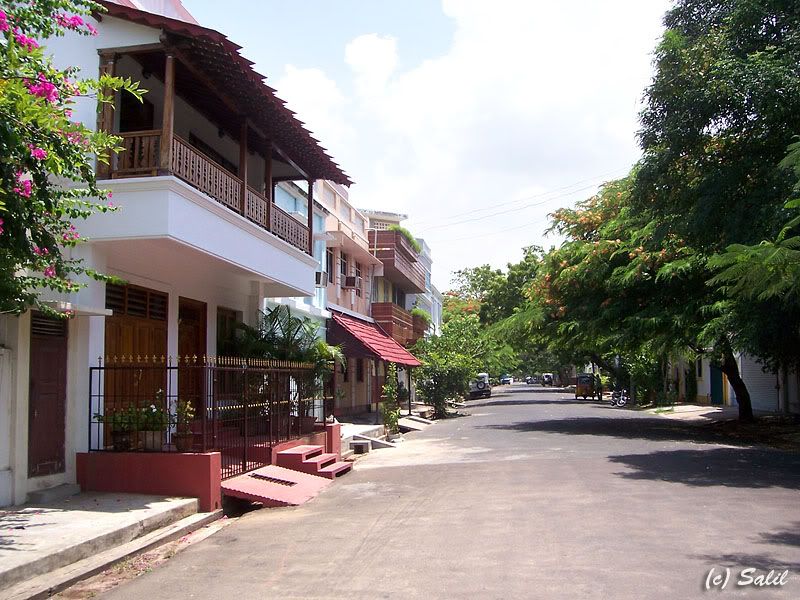 Villas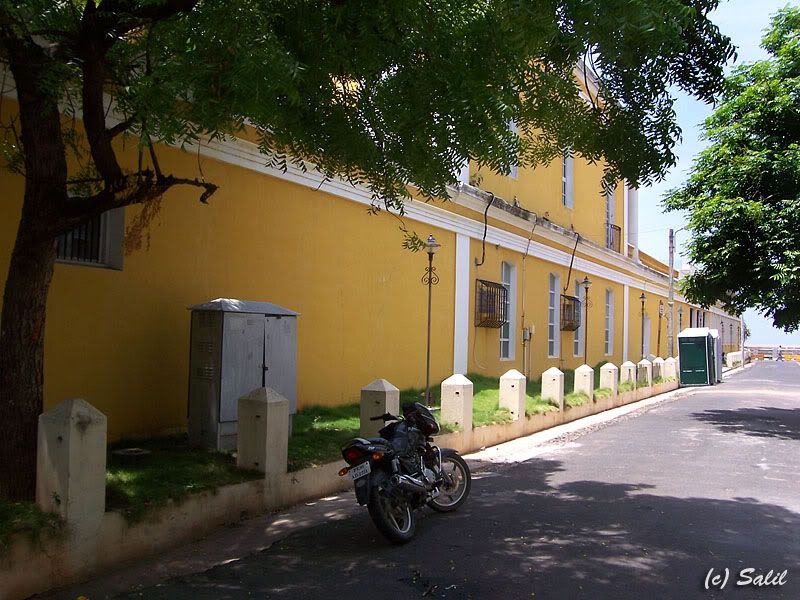 Streets of Pondicherry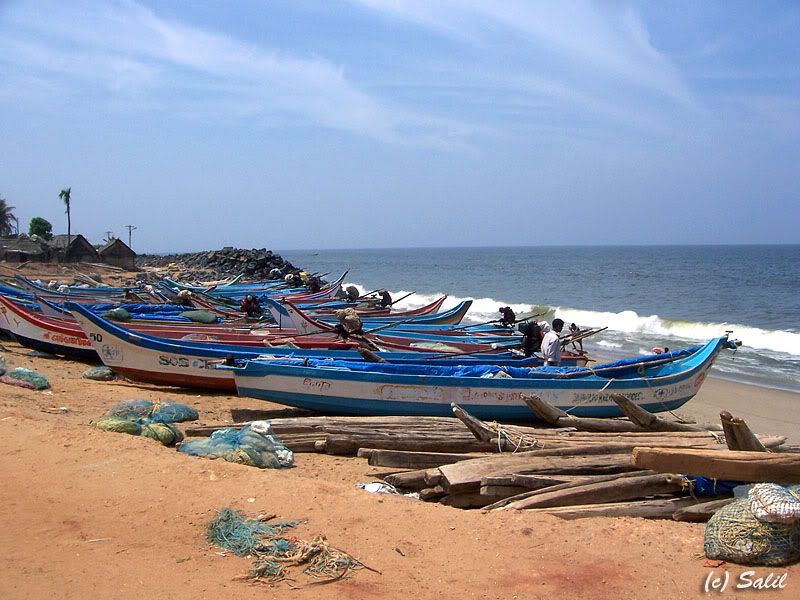 In search of beaches where I can ride on, I found this...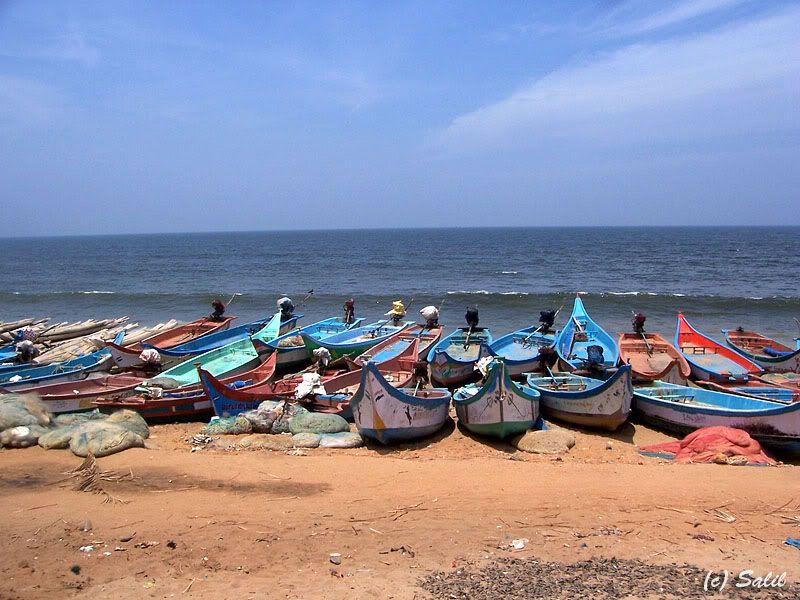 Fishing boats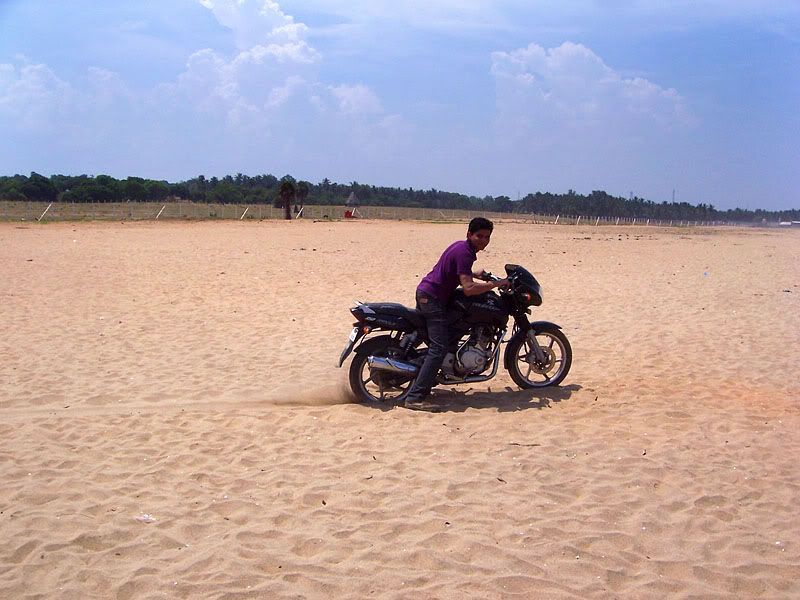 Finally found a beach where I can ride along. But getting there was no easy task...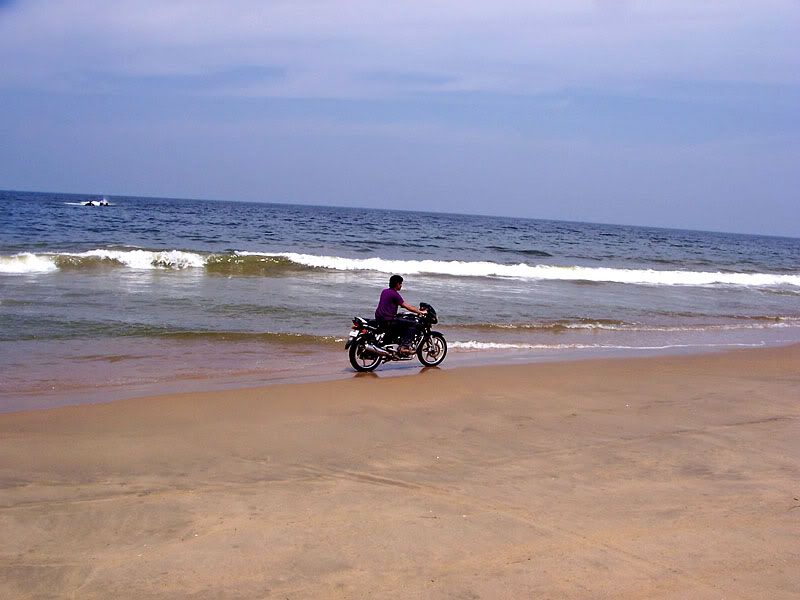 But once I got there, it was an old dream fulfilled!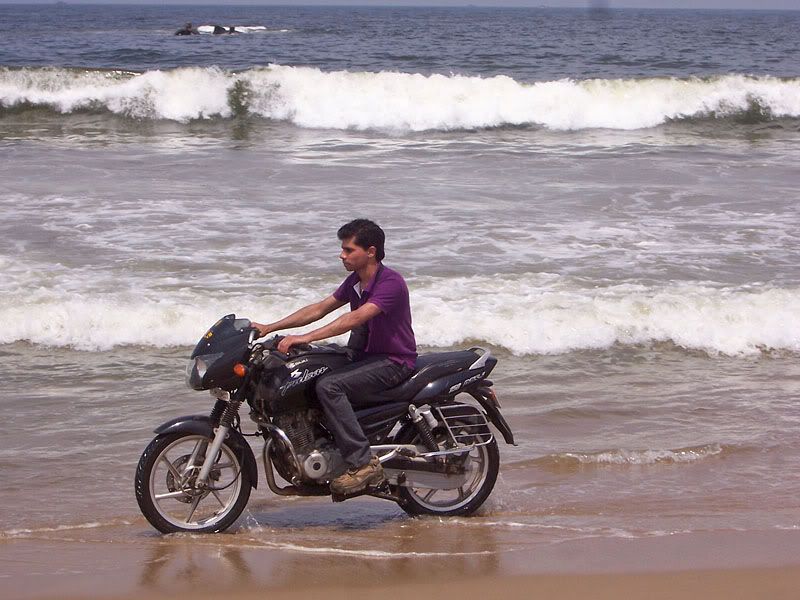 Won't forget this moment, ever!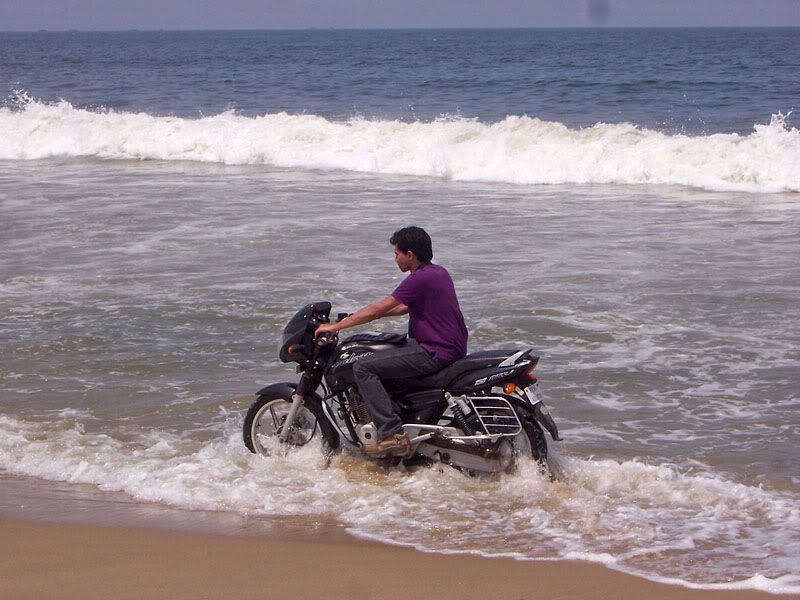 Don't know when I'll get a chance to do this again!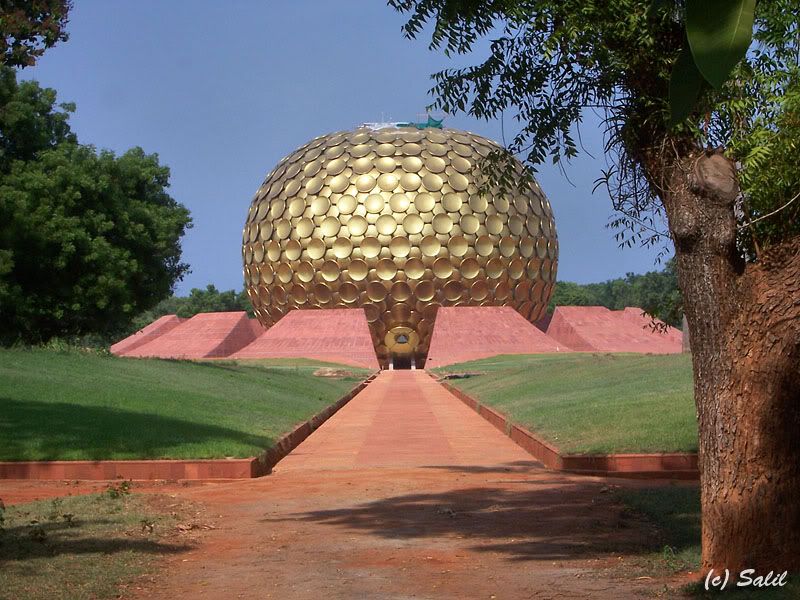 The sanctum Sanatorium at Auroville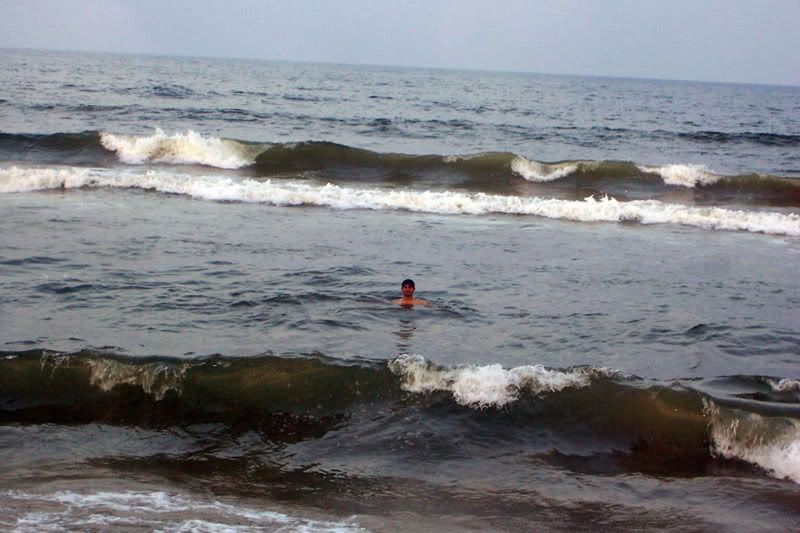 Found another beach, had a dip and a swim, and the day was over before I realized
...
Roamed around in MG road to spend the evening, had dinner, and caught a bus back to Chennai.
Comments:
I lived in Pondicherry for almost 10 years, and have excellent memories and pictures of the Beach Road and the sunrise on its beach. My pictures of Pondicherry and its neighbouring areas were exhibited in Pondicherry and Paris many years ago. Your pictures bring back those great memories.
Thank you.
Arun Naik
Noida
9891422794
www.vastusindhu.com
Post a Comment
<< Home